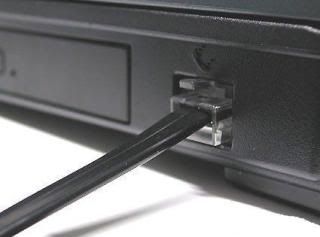 ReConnector 1.5
Program
"ReConnector"
is designed to support Internet connections.
The beauty of the program in its detailed settings and full, the automatic mode.
Sometimes you get up in the morning "connection lost" and that even with a 2-hoo night?
So this program will not onomu happens when she lost the connection will automatically try to restore it to victory!



For holders of a dynamic IP:


Recommended ReConnector with USDownloader, the settings -> scheduler
put a new record: Every time - Before you attempt to get a link - Disconnect.
USDownloader shakes link. Upon completion of the connection breaks "ReConnector" to restore it, IP is changing and USDownloader still shaking.

OS: Windows All
Language: Eng



Download Link :





Mirror